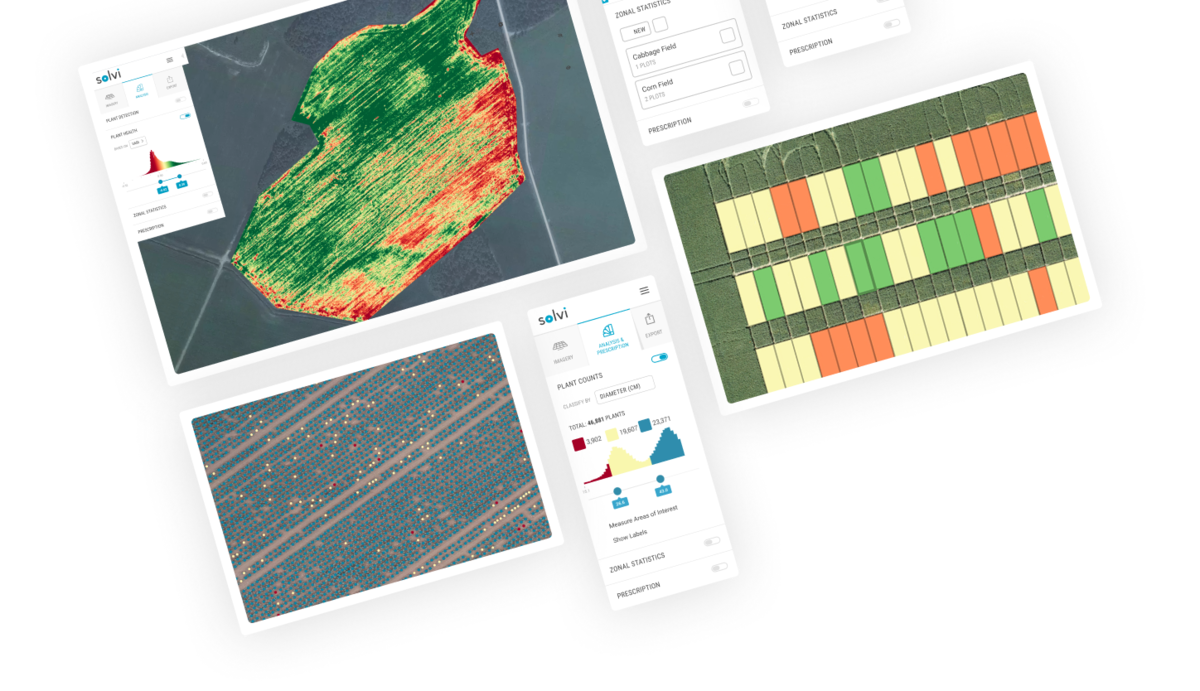 Get to know your crops with drone imagery
Solvi offers a complete solution for drone-based crop monitoring so you can make better decisions about your crops.
Try Solvi for free
Trusted by leading researchers, agronomists and organizations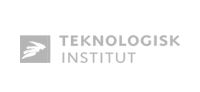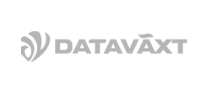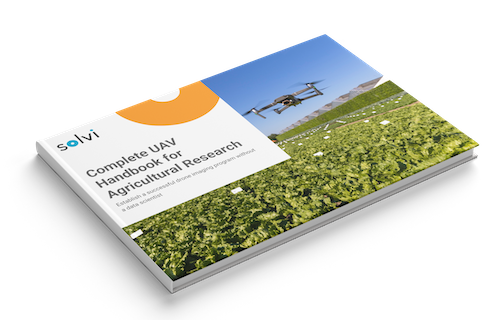 Download The Complete UAV Handbook for Agricultural Research for FREE
Learn how to establish a successful drone imaging program without a data scientist
Get your free pdf
Plant counts
Monitor Crops at Plant Level with PlantAI™
Collect precise data on the number of plants in the field, as well as the unique characteristics of every plant. Use it for accurate yield estimations, insurance claims, or field trials.
"Solvi plant counts are my number one preferred method of obtaining plant counts that are accurate and delivered quickly. From row crop stand counts to thick citrus groves, Solvi has the best counting algorithms available."

Nathan Oman

Sky View 3D, Michigan USA
Zonal Statistics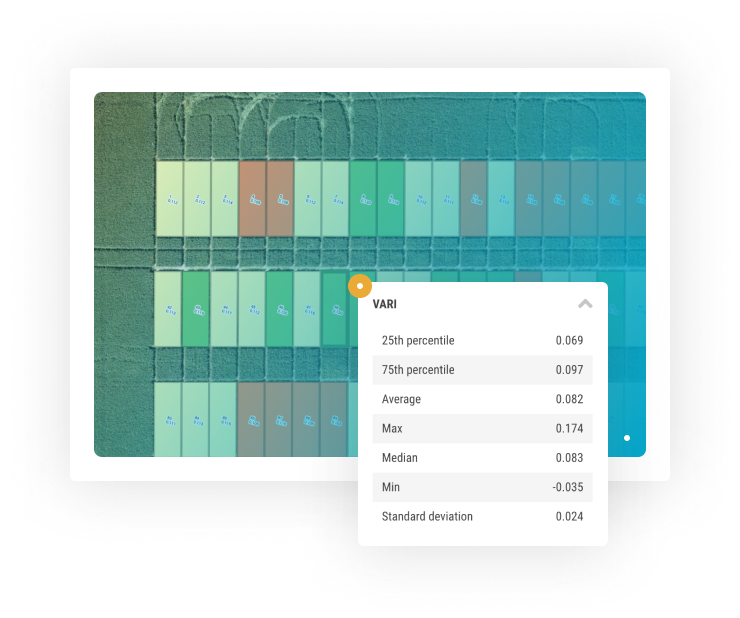 Map Field Trials Efficiently
With Zonal Statistics you can recreate the digital copy of any field trial in minutes. Generate plots, calculate statistics & export to SHP and Excel - all in a few simple steps.
"The Zonal statistics tool in Solvi makes image analysis and data management much more efficient and streamlines the whole workflow. It really changes the way agronomists work with field trials."

Mats Söderström

Researcher at Swedish University of Agriculture
Plant Health maps & Prescriptions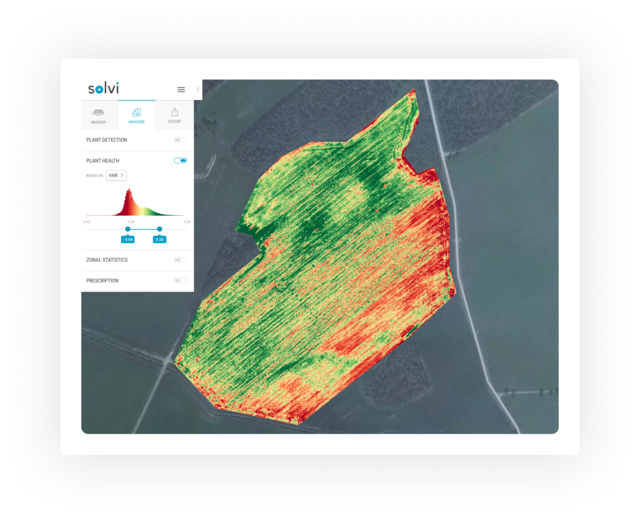 Spot problem areas and take actions
Understand which parts of the field perform better and which worse, turn them into management zones and adjust your inputs precisely with high-resolution prescription files.
"My customer was impressed with how smooth and easy it was to create variable rate application files that we used in his winter wheat field."

Tobias Hallström

Agronomist at Lantmännen
How it works
Collect Data
Collect imagery whenever you need with any drone and camera and upload it to Solvi. We process data from most sensors available on the market, both RGB and multispectral, providing you with accurate maps usually within an hour.
Analyze & Get Insights
Use our analytics tools to interpret and visualize collected data. Spot variations in the field with vegetation indices, like NDVI or VARI, generate accurate Plant Counts or digitize field trials with Zonal Statistics.
Take Actions
Export prescription files compatible with most farming machinery and software. Create PDF-reports and share your data with others, or export it in a variety of GIS formats for further in-depth analysis.
#field trials
#case study
How SLU researchers use drones to develop large-scale models for Variable Nitrogen Rates in Winter Wheat
Read article
→
Ready to get started?
Start making decisions based on precise data
Start free trial