We are Solvi
Founded in 2015, our goal has always been to make advanced drone technology accessible and easy to use for everyone working in agriculture. What started as a pilot project with the Swedish University of Agricultural Sciences, is today a product that farmers, agronomists, and researchers in over 40 countries around the world trust to make better decisions and grow crops in a more efficient and sustainable way.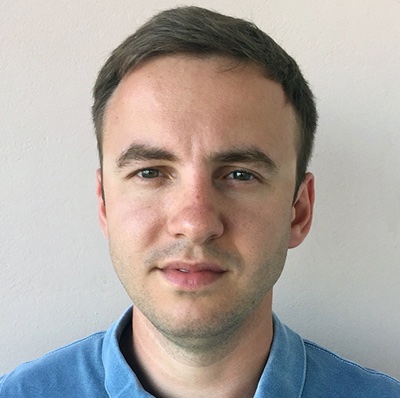 Igor Tihonov
Founder & CEO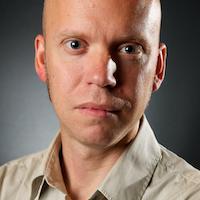 Per Liedman
Software Developer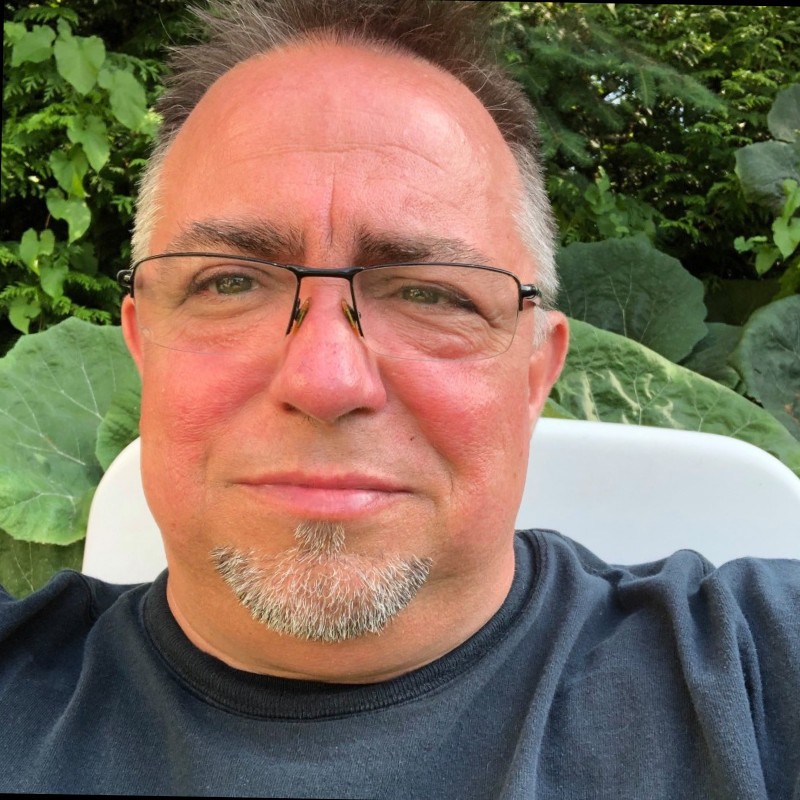 Mike Byrne
Business Development & Customer Success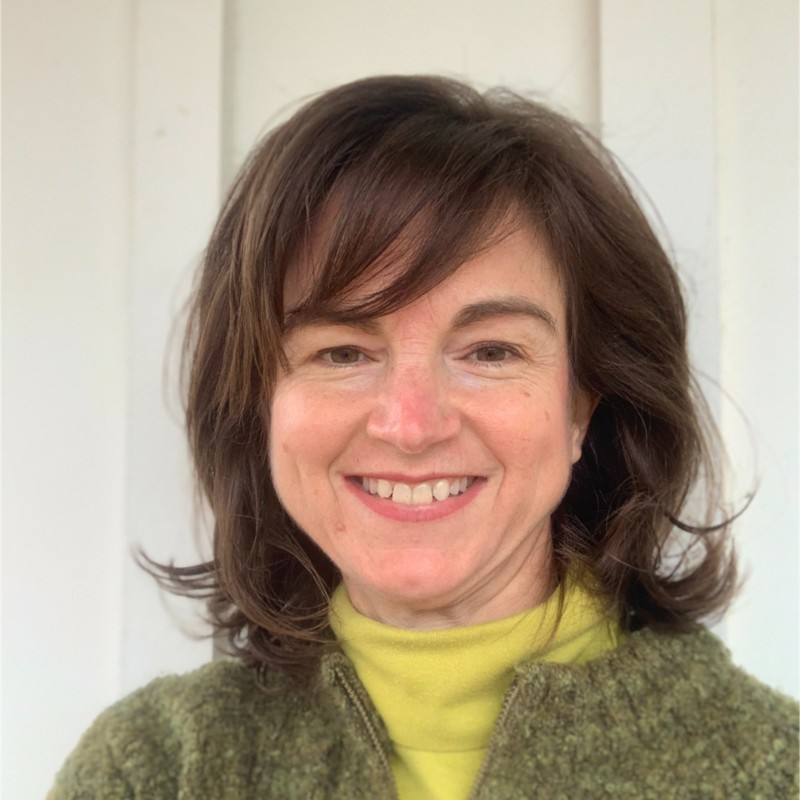 Jennifer Howard
Marketing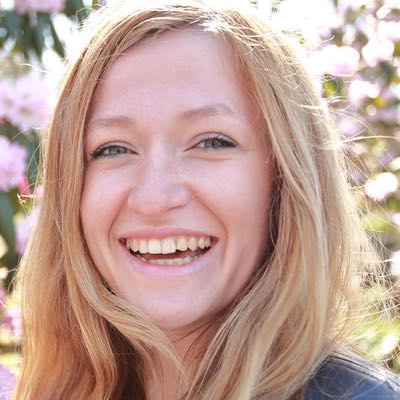 Katja Muzicenco
Finances & Support
Ready to get started?
Start making decisions based on precise data
Start free trial