All-in-one solution for drone-based crop monitoring
Focus on insights and actionable data with our completely integrated workflow for processing and analytics for agriculture.
Try Solvi for free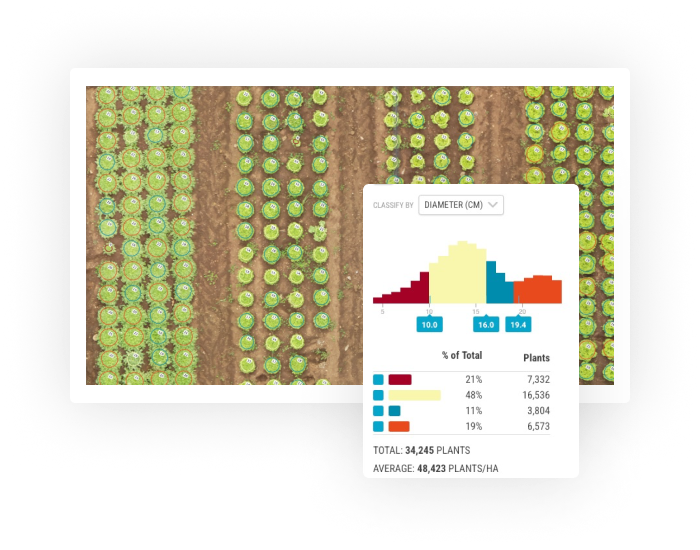 Powered by our PlantAI™ algorithms, Plant Counts let you analyze whole fields at the plant level. Get an accurate number of plants in the whole field to better understand crop establishment, and size estimations for selected vegetable crops or trees for more accurate yield estimations.
Number of plants for the whole field or selected areas

Fast and accurate plant-level data

Works with a large variety of crops
Zonal Statistics offers tools for digitizing plot boundaries for all types of trials. Whether you use our Automatic Plot extraction or advanced editing tools, plots of any shapes and layouts can be re-created in a matter of minutes.
Automatic plot boundaries extraction

Advanced editing tools for digitizing field trials

Extensive statistics for each plot in a single click

Color-classification based on any metric

Exports to Excel- and SHP-files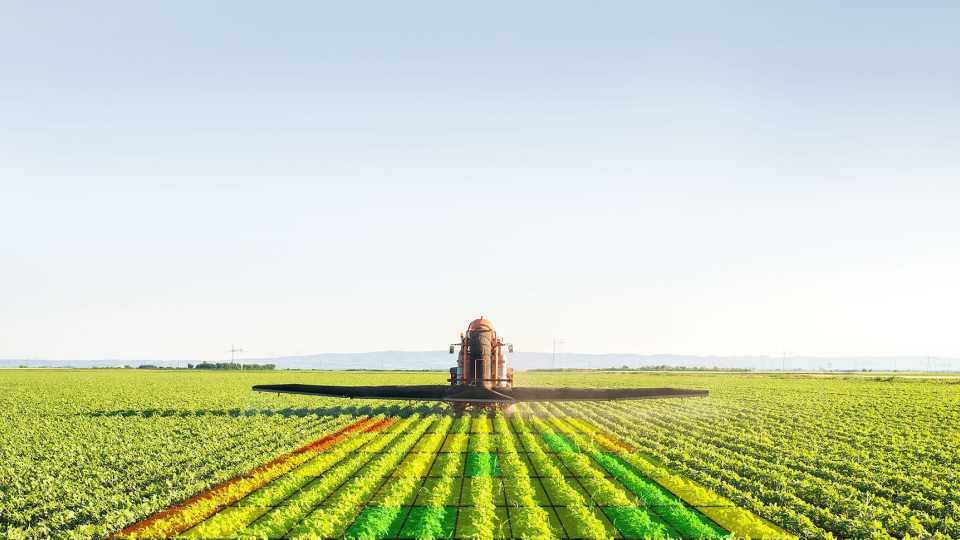 Identify potential problem areas in the field with a number of predefined vegetation indices like NDVI, NDRE, or VARI or add additional custom indices for a more in-depth analysis. Turn Plant Health maps into management zones and create Prescription files compatible with most spreaders with up to 1m resolution.
Index maps based on vegetation indices

Custom vegetation indices

Elevation maps

Management zones and prescription files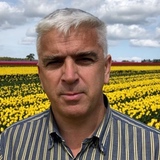 I have been using Solvi for a few years now and have been very impressed with the knowledge and support from the team. Each year we find another way in which we use Solvi, from Plant Health maps and Area Measurements on rented land to record different varieties and where they are planted, to counting flowers to better predict sales and fill orders. It has quickly become an invaluable tool, saving and earning us far more than it costs.

---

Mark Eves

Belmont Nurseries - Norfolk, United Kingdom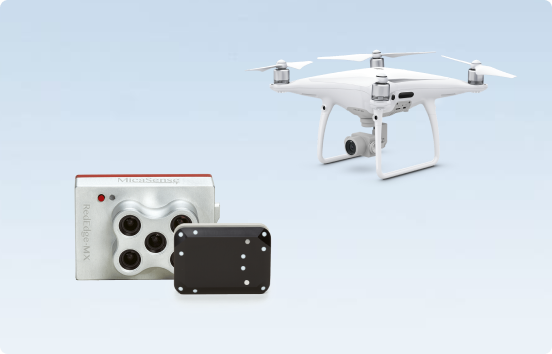 Imagery Processing on Autopilot
Get started with affordable and easy-to-use drones like DJI Phantom or Mavic equipped with RGB camera. Or use more advanced multispectral sensors like MicaSense RedEdge-M or Phantom 4 Multispectral for more in-depth analysis. We handle most sensors available on the market and give you accurate calibrated data that you can act upon.
Fast cloud-based stitching powered by Agisoft Metashape

Multispectral imagery processing with automatic calibration

Georeferencing with Ground Control Points

Organize and structure data into Farms and Fields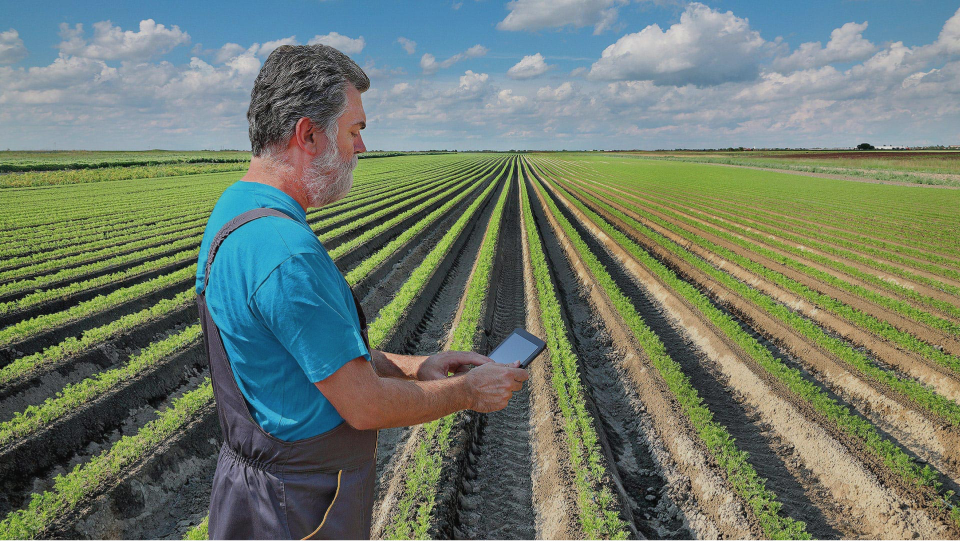 Share and Collaborate
Share your imagery and scouting data with clients, agronomists, or fellow farmers easily via web links. Start a conversation around your notes and findings and get advice from the experts. With Annotation and Sharing tools it is easier than ever to collaborate on field data and findings.
Annotations and comments

Exports to GeoTIFF, JPEG, Excel, SHP and PDFs

Sharing of Farms and Fields with public web links
Ready to get started?
Start making decisions based on precise data
Start free trial